Valenti Salon Has A New Look!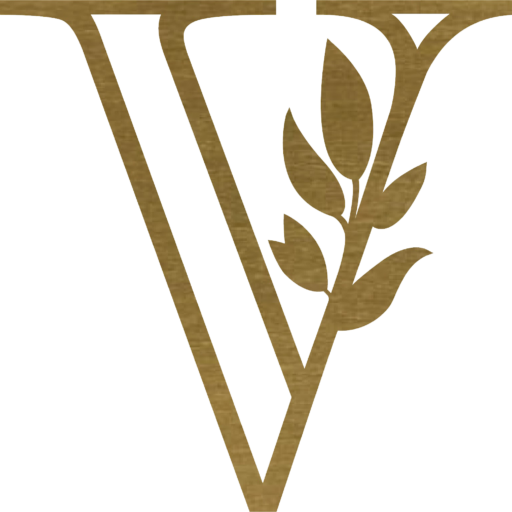 Valenti Salon Has A New Look for The New Year!
The Myers Y. Cooper Company Is Excited To Announce Valenti Salon's Beautiful New Expansion
At Their Wooster At Walton Creek Location!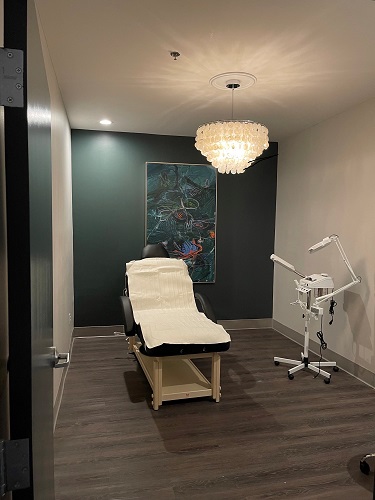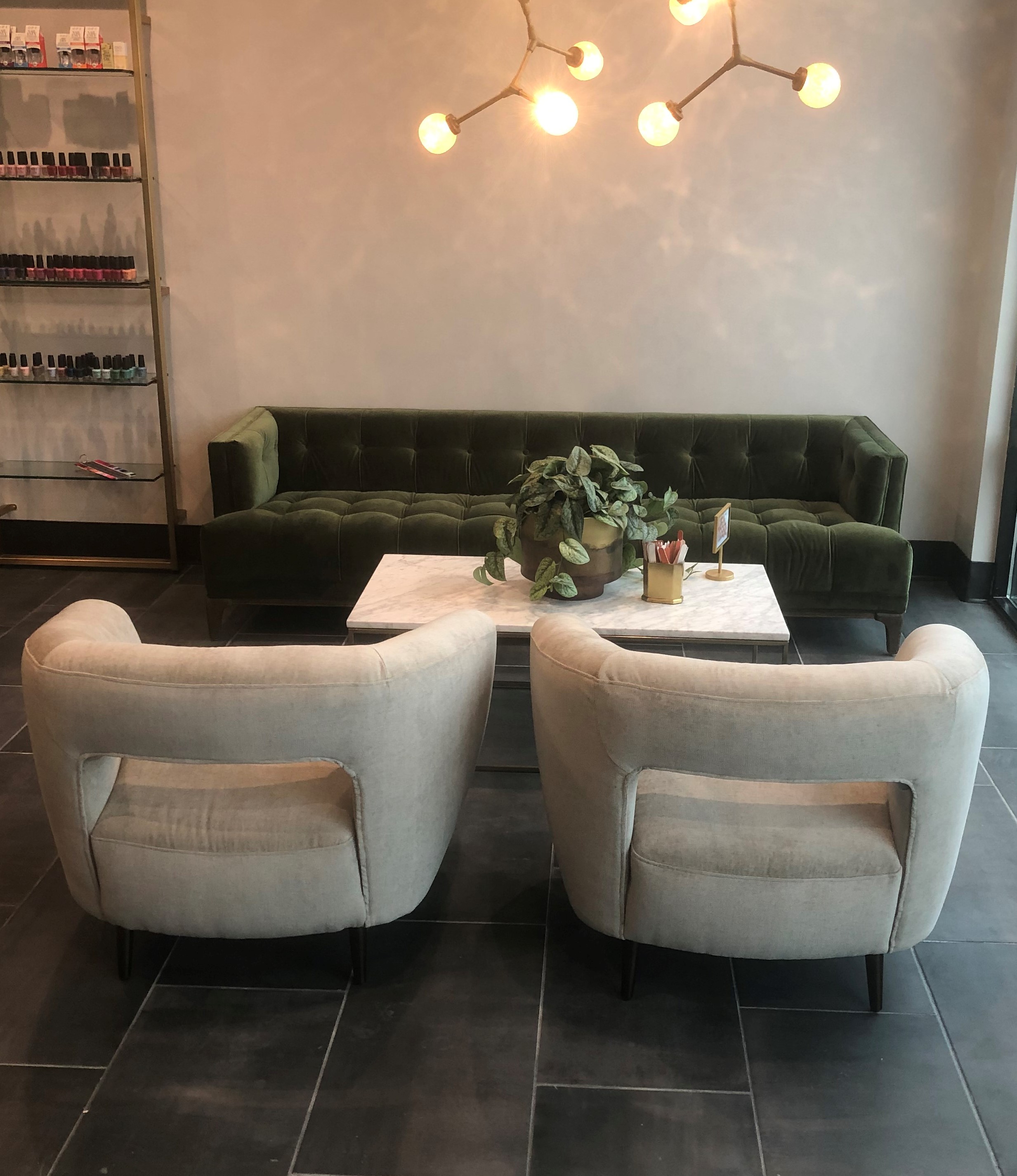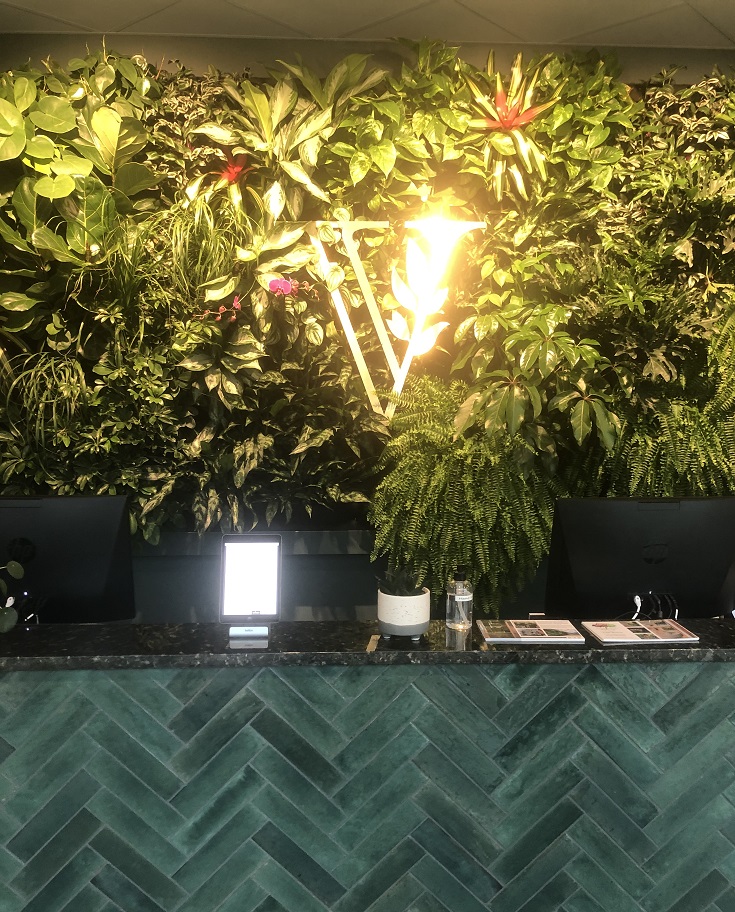 The Refreshed Interior Has An Amazing "Living Wall" Of Live Plants Behind The Reception Area, A Cozy Seating
                      Area To Relax In Before Your Appointment, And Large, Updated Spa Rooms For Massage And Facial Treatments.
                                                                 Book Your Appointment To Be Pampered Today!
                                                                                        513-232-0774