The Myers Y Cooper Company Welcomes Peter Craft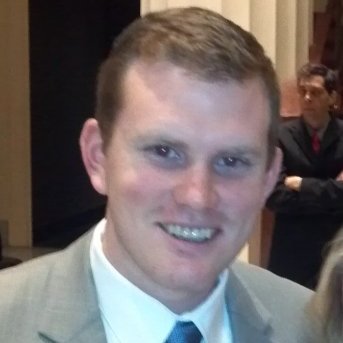 The Myers Y. Cooper Company is very pleased to welcome Peter Craft to their team as Development Manager. Peter is a native of Cincinnati, Ohio who graduated in 2007 with a degree in Mechanical Engineering from Ohio University. He spent his first few years out of school designing machinery and products for the oil and energy industry. Peter's focus with The Myers Y. Cooper Company will be on commercial real estate development and leasing.
The Myers Y. Cooper Company was founded in 1895 by Myers Y. Cooper, and is located in Kenwood, Ohio. For more information on the company, its properties and real estate services, please visit www.cooper-co.com.