Sunny Olive Opens in Montgomery Square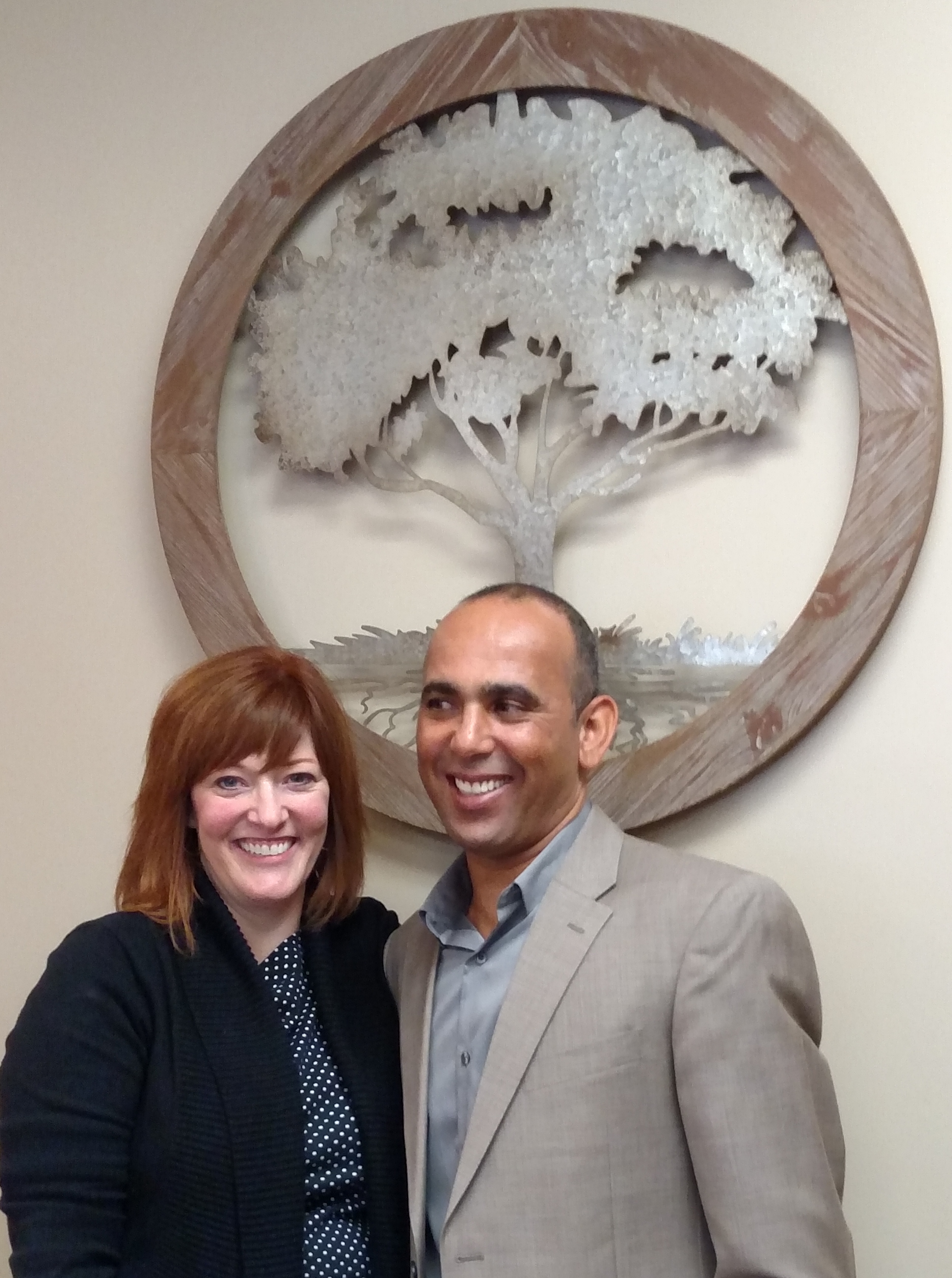 Sunny Olive, a fresh olive oil and vinegar specialty store officially opened at noon on Friday, October 30th at 9901 Montgomery Rd. in Montgomery Square Shopping Center. Sunny Olive features over 40 different flavors of the freshest single varietal, fused and infused oils from around the world and balsamic vinegars imported from Modena, Italy.  They also offer gourmet pastas, spices, chocolates (some made from the oils they feature), accessories, and skin care products made exclusively with fresh premium Extra Virgin Olive Oil (EVOO).

Sunny Olive is a specialty retail store that is following a growing trend of consumers wanting pure authentic foods that are healthy. The vinegars are all natural, Non- GMO, contain no additives, sweeteners, thickeners or chemicals, such as caramel coloring. Plus, they are Gluten-free! The oils are directly from producers and are imported from both hemispheres to offer the freshest olive oil available! They are also all natural, Non- GMO and of course, Gluten-free.

The store is designed to give customers an interactive experience. Each oil and vinegar is stored in an Italian stainless steel container called a Fusti, which ensures freshness and allows the customer to sample each and every product.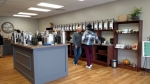 9901 Montgomery Road Cincinnati, OH 45039
www.sunnyolive.com
Monday-Thursday 10am-7pm; Friday 10am-8pm;
Saturday 10am-7pm; Sunday 11am-5pm