Safety Day at Springdale Town Center!
Come join us!
Springdale Safety Day is August 19th!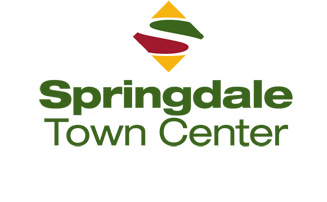 The Myers Y. Cooper Company, Springdale Town Center and the City of Springdale are teaming up again this year to host the annual Springdale Safety Day on August 19th, 2017!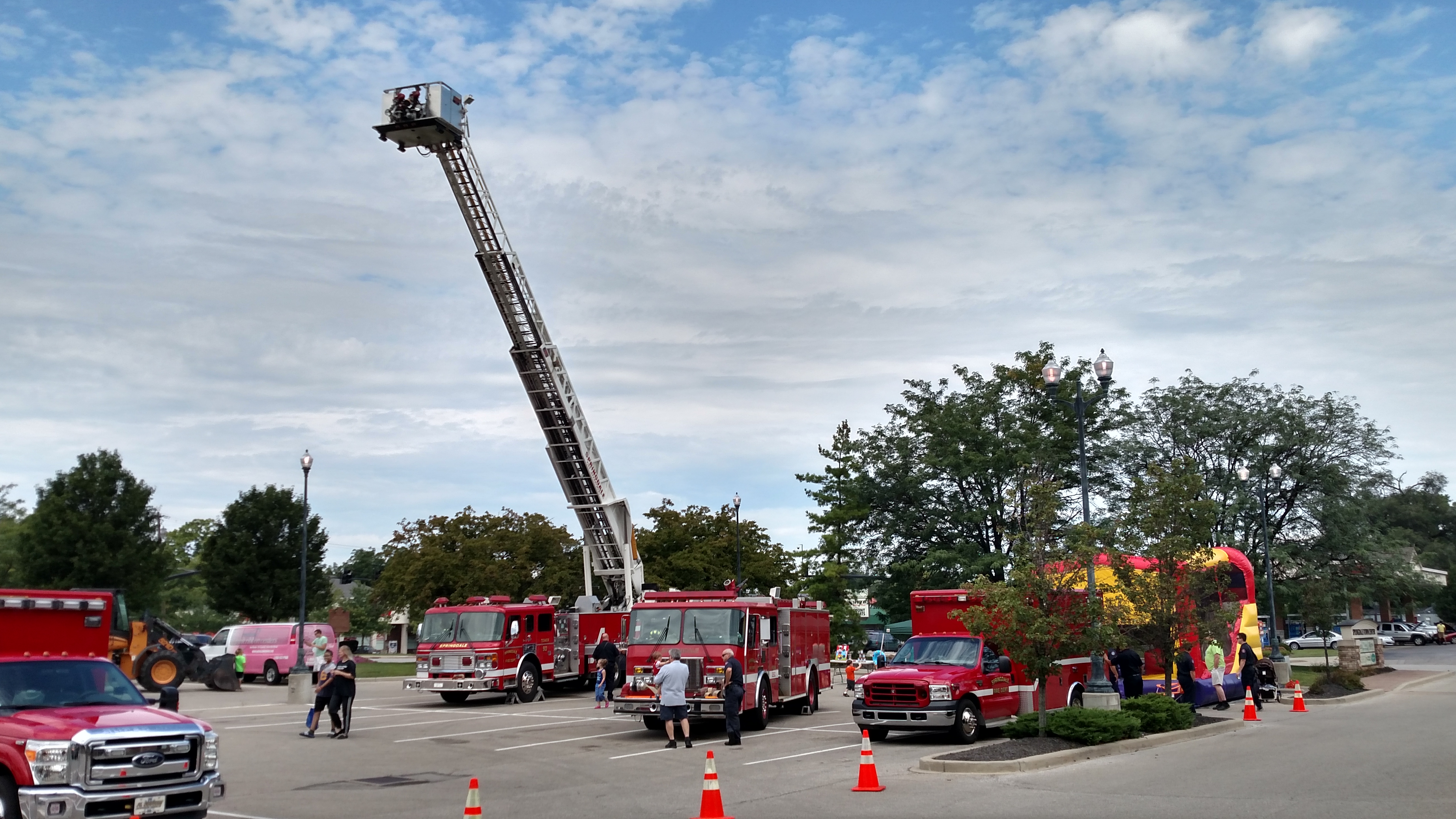 Join us for a fun, educational experience! Stop by from 11am to 3pm to meet your Springdale Community Public Service Departments. Visit with your friendly neighborhood Police. See the inner workings of an Ambulance. Check out the Fire Trucks! Springdale Parks and Recreation will share information about the City's parks, activities and Community Center.  A bounce house and tasty snow cones will be available for our young guests.
Date: August 19th, 2017
Time: 11:00 am to 3:00 pm
Location: Springdale Town Center
              11556 Springfield Pike
              Springdale, OH 45246